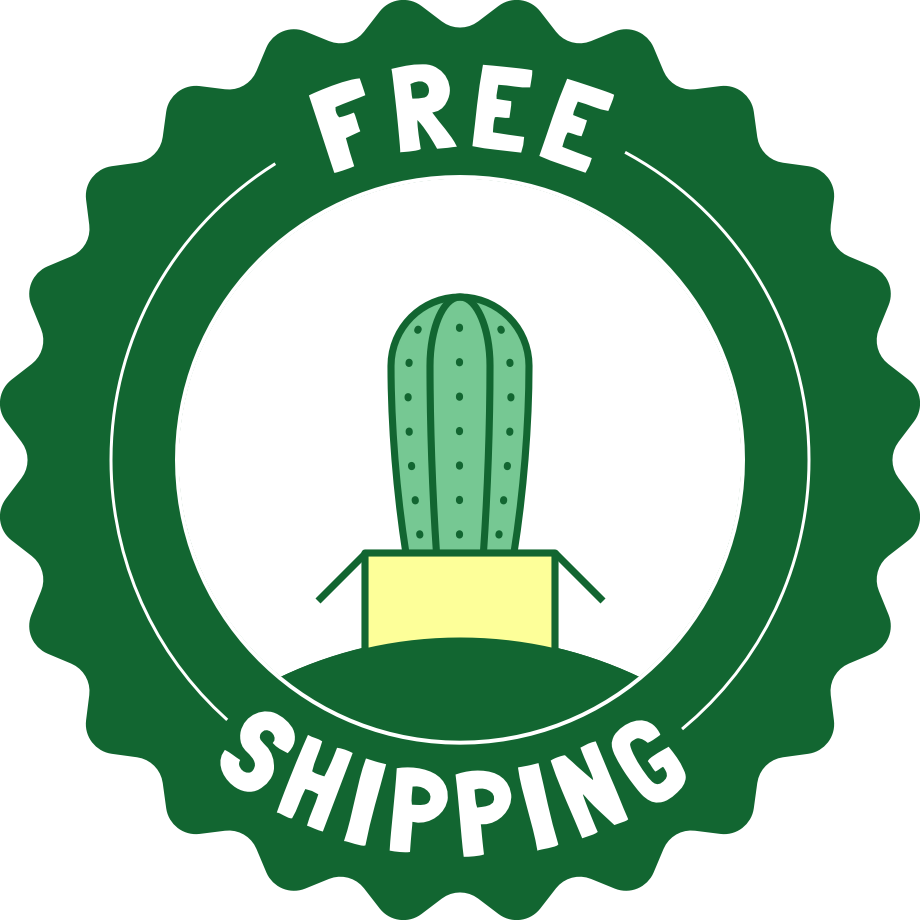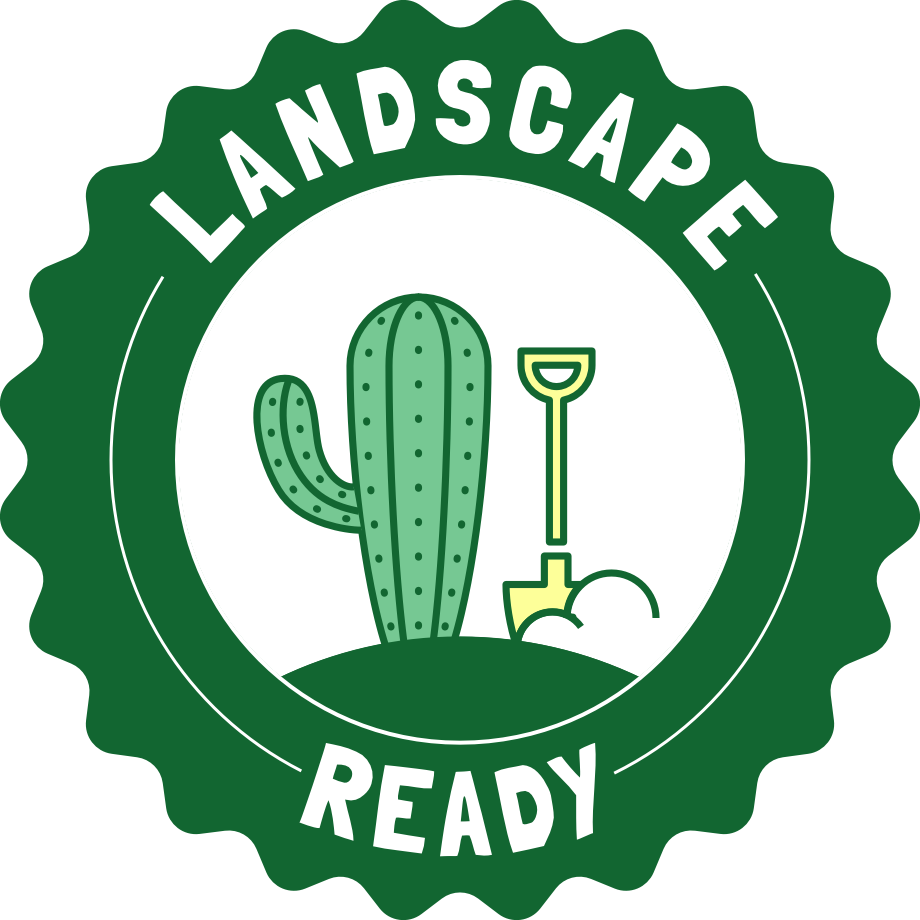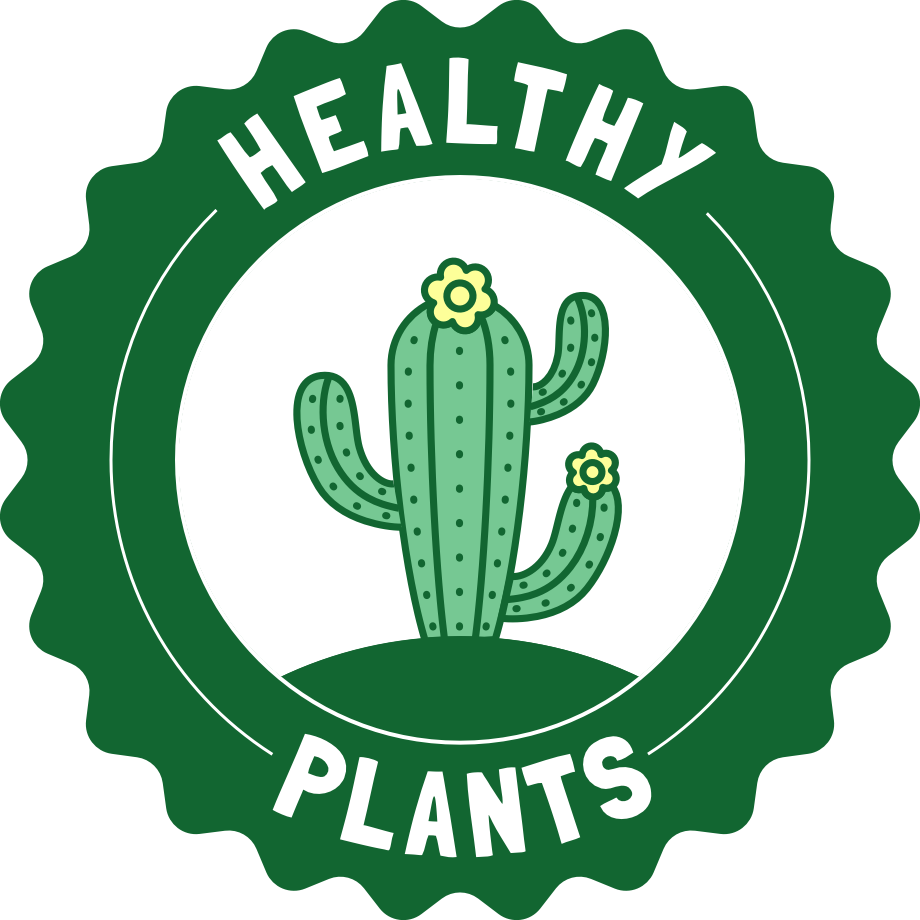 The Euphorbia Royaleana is a very interesting multi-column cactus, native to the highlands of India and Pakistan. This plant features leaves during the growing season and will drop its leaves as the temperatures cool down. Growing up to 7 feet tall, this succulent is great in a pot or landscape.
Euphorbia Royaleana design and application suggestions:
The Euphorbia royaleana is a very versatile plant. Suitable for indoor environments with bright light and outdoor environments that have a Mediterranean type climate with night time temperatures that rarely get below 28 degrees . Outdoors in the ground, the Euphorbia royaleana makes a dramatic statement with its multiple columns and interesting candelabra effect with additional arm growth. At maturity these plants can grow to 7' tall and 6' wide in the ground. The Euphorbia royaleana is equally nice in a container on a patio, sunroom, living room or office. The spines are very short which is nice for places where close contact to the plant is a concern. In containers, expect this plant to grow in relation to the root space you give it. The more root space, the larger the plant will grow. Smaller containers will ultimately give you a smaller plant. Even though this plant is columnar in growth habit, you control how big it will get depending on the size pot you plant it in. One of the few succulents we offer that has actual leaves. Expect the Euphorbia royaleana to have large, fleshy, succulent leaves on it from May-October. Leaves drop off this plant like a deciduous tree in November.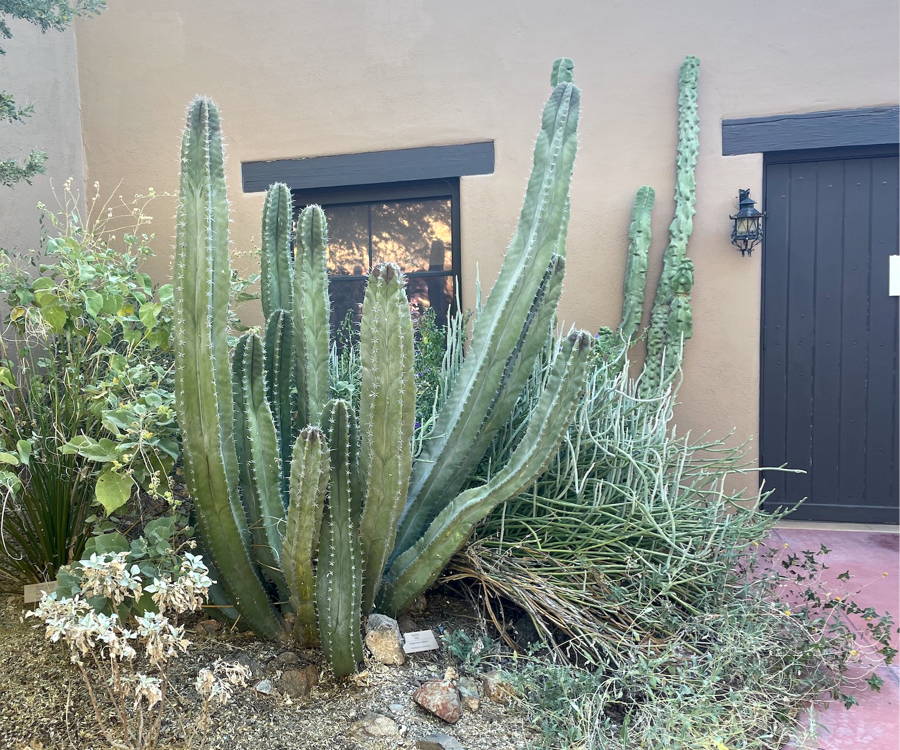 Why purchase our Euphorbia Royaleana?
Our Euphorbia royaleana are grown right here in Southern Arizona. Raised outdoors with just the right amount of water and fertilizer, they come to you in their natural form. These plants do not come to you from a greenhouse. They are already hardy to whatever growing conditions you have to offer. Our Euphorbia royaleana present the same appearance as you will find them in their native habitats. If you want to plant them in a container for a sunroom, patio or window planter, great! If you want to take your Euphorbia royaleana and plant them in the ground, also great! No acclimation needed. Our plants are ready to go!
Reliable packaging and shipping
We strive to offer the most healthy cacti and succulents you can find anywhere that are shipped right to your door. Our plants are professionally packaged with expertise honed by shipping amazing plants to customers like you for over 20 years. Our packaging process ensures a bare minimum of damaged orders. All of our plants are wrapped in bubble wrap and tape, which should not be taken off until your plant is in its final home. The bubble wrap offers you and the plant additional protection while planting. All of our plants are shipped bare root.