Aenean imperdiet. In turpis. Maecenas ullamcorper, dui et placerat feugiat, eros pede varius nisi, condimentum viverra felis nunc et lorem. Pellentesque libero tortor, tincidunt et, tincidunt eget, semper nec, quam. Quisque ut nisi. Maecenas nec odio et ante tincidunt tempus. Praesent turpis. Praesent congue erat at massa. Quisque rutrum. Praesent egestas neque.
We offer beautiful, large landscape-ready cacti specimens that are rarely found in garden centers outside of the Southwest United States. With 20 years of experience and shipping expertise, our cacti are delivered directly to your door and look as healthy as they are sitting in our plant nursery.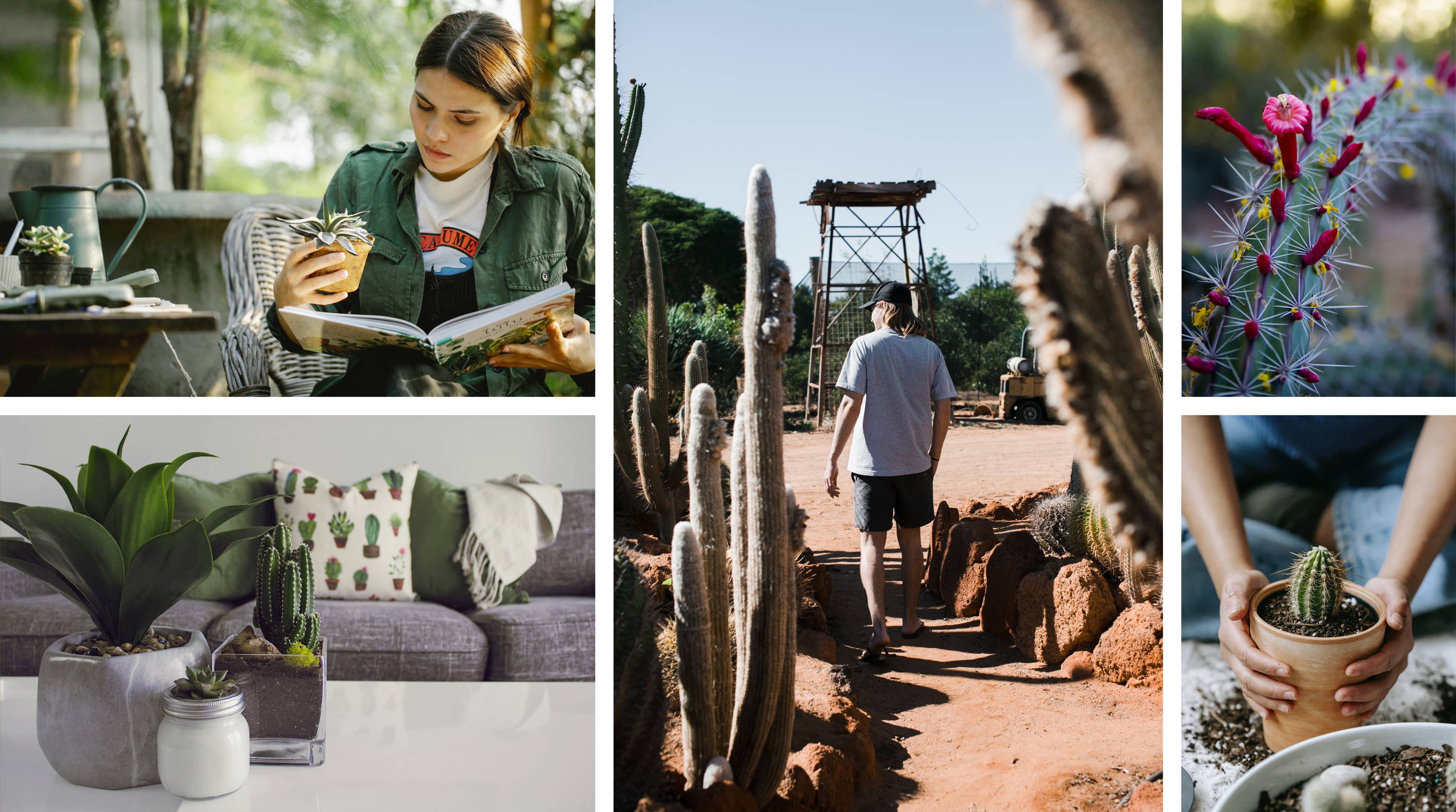 HOW CACTUS OUTLET STARTED
We began working in the cacti and plant nursery business in the year 2000, and in the early days, we shipped our cacti through eBay. Over the years, we have been continually growing in the cactus industry with clients throughout the United States. We are based in Tucson, Arizona with a constant focus and commitment to sustainable sourcing of our cacti. We are proud of our dedication to providing only premium quality cacti to our customers with 100% transparency about their upbringing and sourcing.
With 20 years of experience in the industry, we offer our expertise in growing and providing new homes for our cacti throughout the United States. We give our clients support over the phone or through email to answer any questions they may regarding their new purchases.