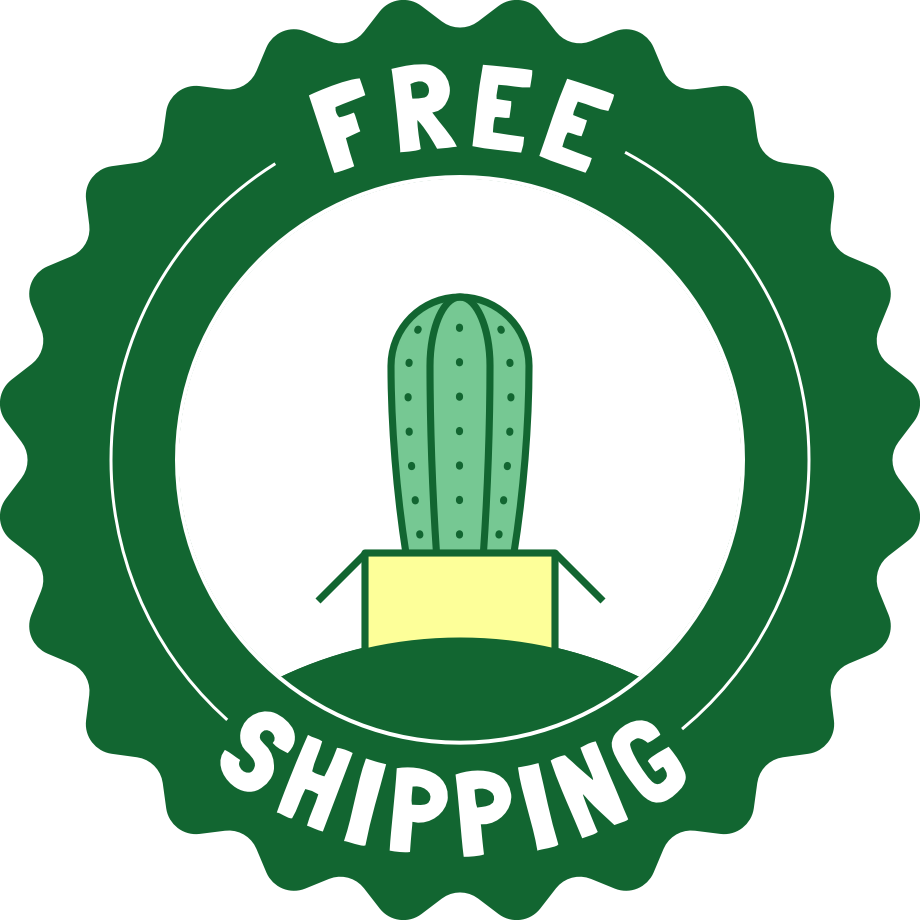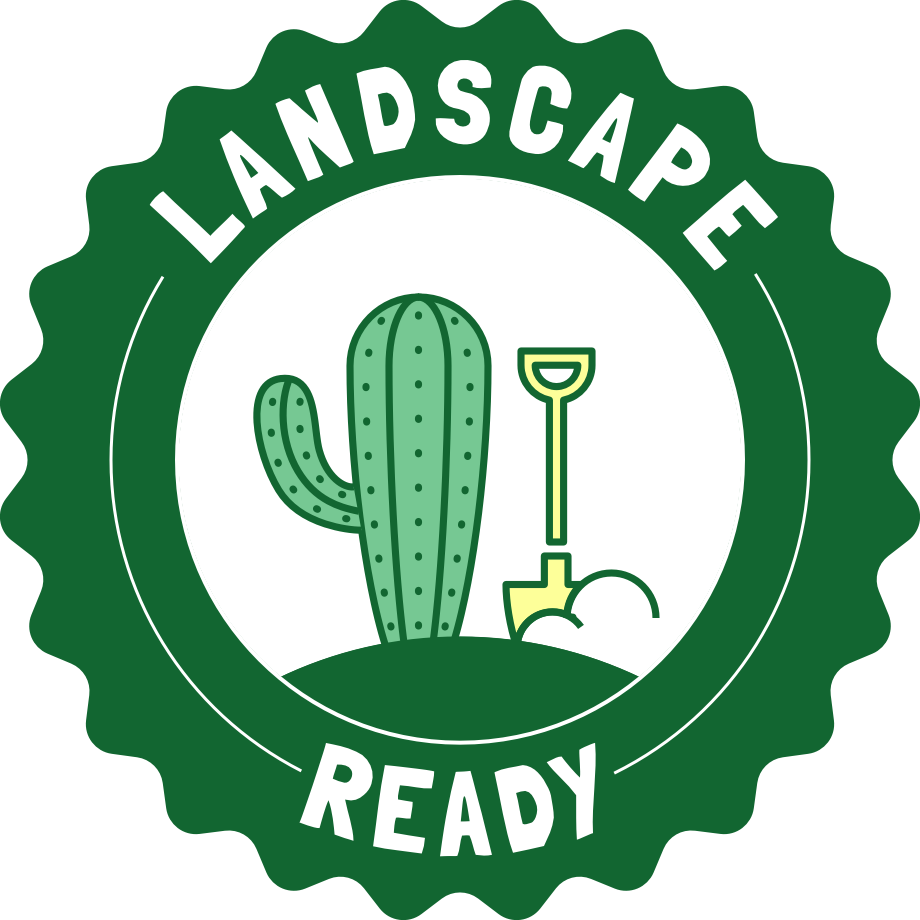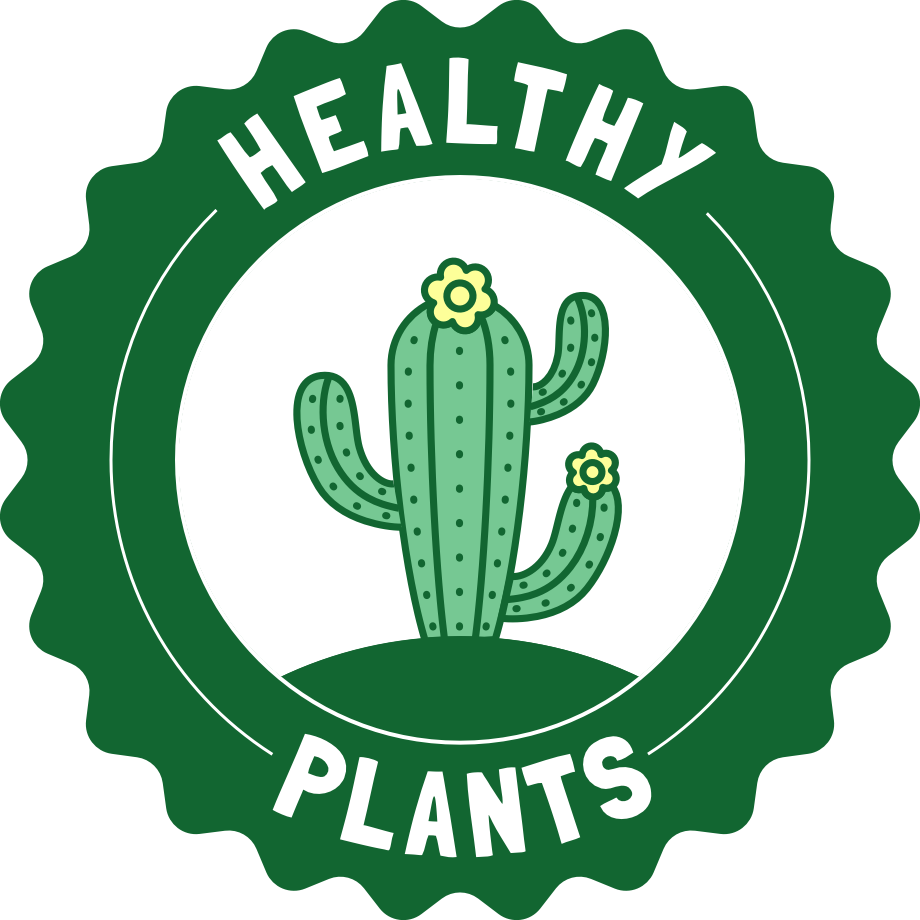 Striking crested mutation of the standard blue flame cactus, Myrtillocactus geometrizans. This plant is great in containers where the unusual growth habit can be admired from up close. Not tolerant of temperatures below freezing. Crested blue flame cacti average average 8"-10" wide by 6" tall.
Columnar Cacti design and application suggestions:
Columnar cacti are impactful and dramatic. Frame an entryway, put one in an office corner that is just screaming for something interesting or if you are lucky to live in a suitable outdoor environment, install a few columnar cacti in the landscape for dramatic effect. Our columnar cacti are equally happy in a decorative pot or planted in the ground.
Our columnar cacti offer you different colors and growth forms. The totem pole and curiosity cacti have very interesting growth habits. The Mexican fence post, peruvian apple, organ pipe, saguaro and senita offer elegance and presence. The curiosity cacti, silver and golden torch offer splashes of color to integrate with your space.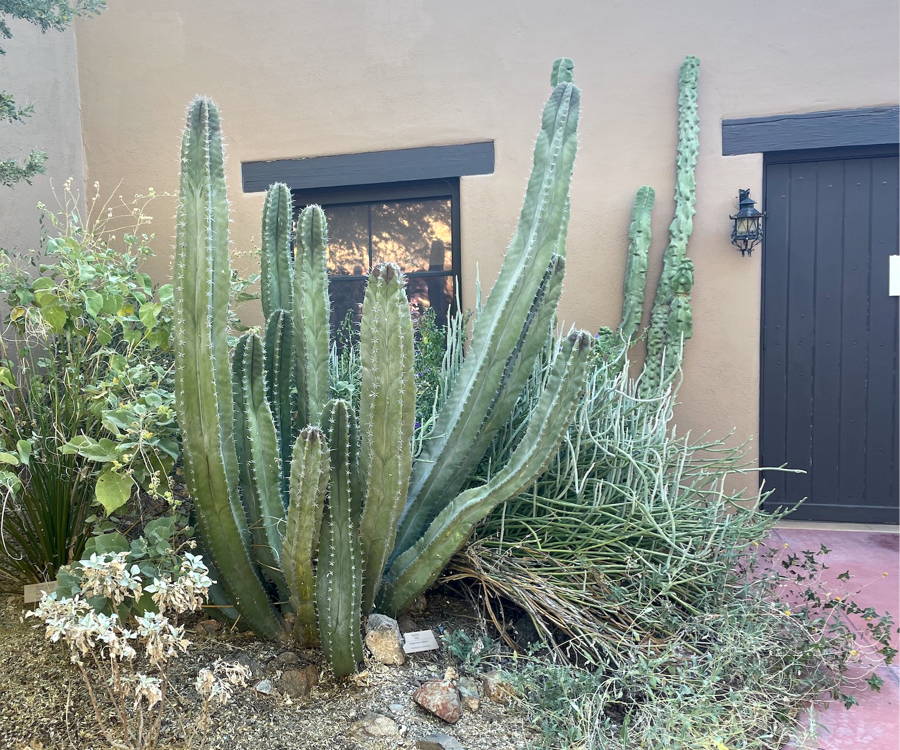 Why purchase our Columnar Cacti?
Our columnar cacti are grown in their native habitat right here in Southern Arizona. Raised outdoors with just the right amount of water and fertilizer, they come to you in their natural form. These plants do not come to you from a greenhouse. They are already hardy to whatever growing conditions you have to offer. Our columnar cacti present the same appearance as you will find them in their native habitats.
If you want to plant them in a container for a sunroom, patio or window planter, great! If you want to take your columnar cacti and plant them in the ground, also great! No acclimation needed. Our plants are ready to go!
Reliable packaging and shipping
We strive to offer the most healthy cacti and succulents you can find anywhere that are shipped right to your door. Our plants are professionally packaged with expertise honed by shipping amazing plants to customers like you for over 20 years. Our packaging process ensures a bare minimum of damaged orders. All of our plants are wrapped in bubble wrap and tape, which should not be taken off until your plant is in its final home. The bubble wrap offers you and the plant additional protection while planting. All of our plants are shipped bare root.