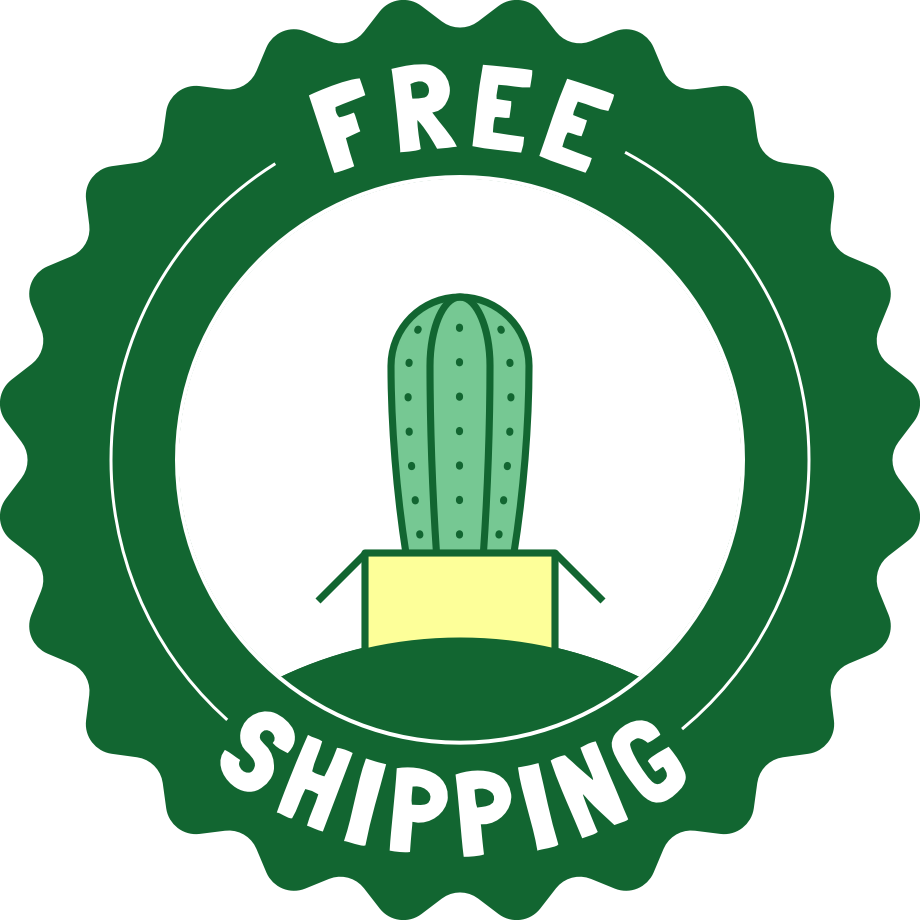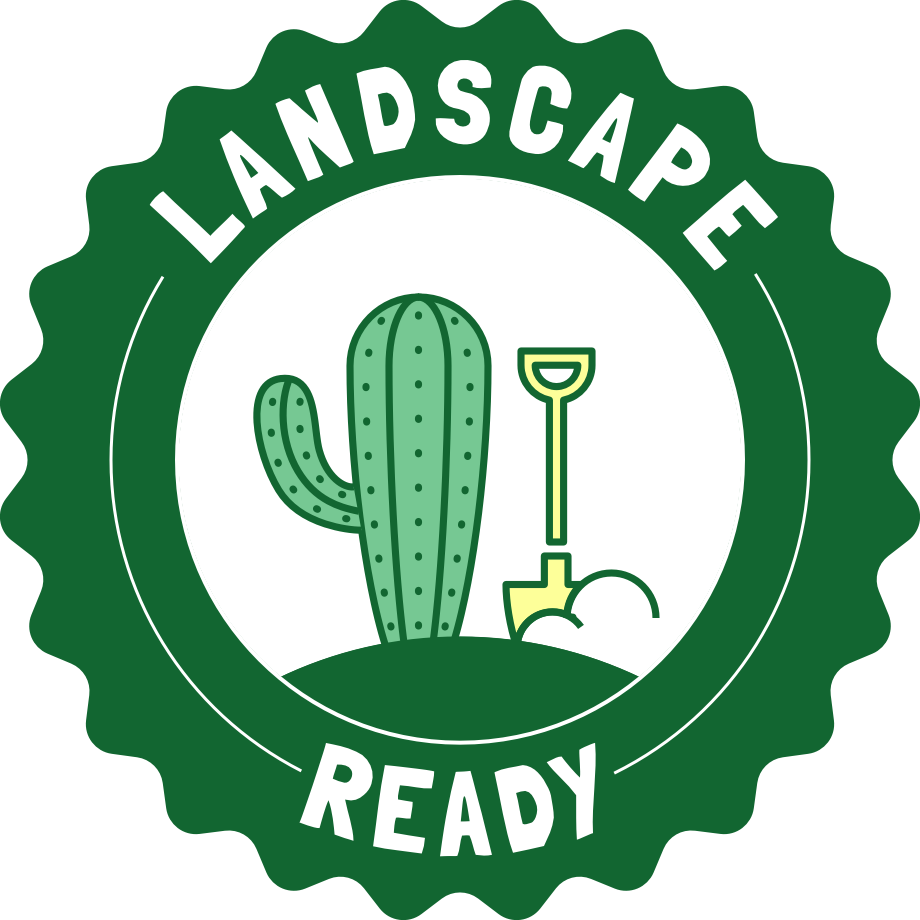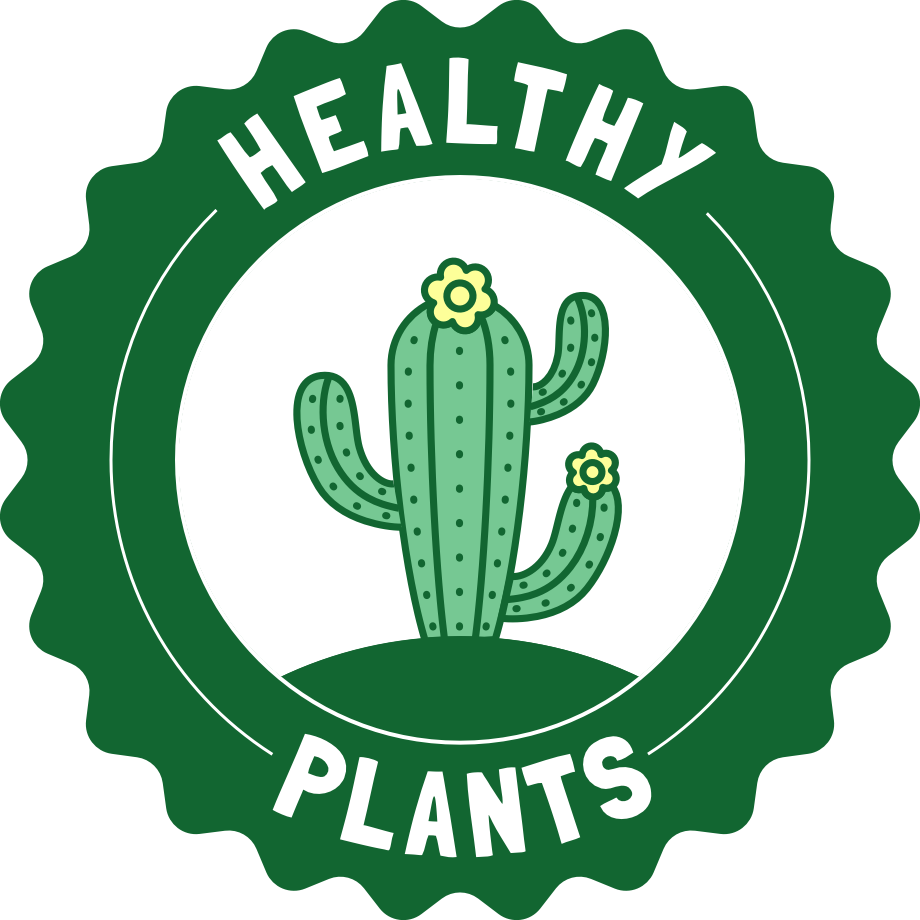 Small dwarf aloe with blue leaves. Ideal easy care succulent for a decorative pot. This tight-clumping, dwarf aloe offers a dense clustering growth habit and grows to eighteen inches tall and two feet wide. It is mainly stem-less with narrow, silvery-bluish-gray leaves that grow upright. The plant erupts with showy spikes of orange-red blooms in late winter through early spring. This is a long-blooming aloe with lots of vibrant color, and the flowers attract hummingbirds. Since this aloe is low-growing and clumping in form, use it in containers and rock gardens. The blue elf aloe is a hybrid, but the natural form is believed to be native to north Africa in the Canary and Cape Verde Islands.
Aloe design and application suggestions:
The Aloe family is vast. Some aloes are small and solitary. Some aloes are small and make colonies. Some aloes can grow tall on a trunk and look tree-like. Some aloes have red leaves when stressed. The "blue elf" aloe has bluish leaves. Aloes bloom from November through March here in North America. The flower stalks vary in color from orange, red and yellow.
There is an aloe for any design idea you may have. The aloe family makes a very interesting low maintenance container plant that tolerates a wide range of lighting conditions. Aloes will be happy on a window sill or in a sunroom, bright room or patio setting. In the landscape, Aloes can deal with part shade or full sun. We recommend covering aloes in areas where the night time temperatures get below freezing although we offer some aloes that are reliably hardy to the mid twenties at night. It is always better to cover frost sensitive plants.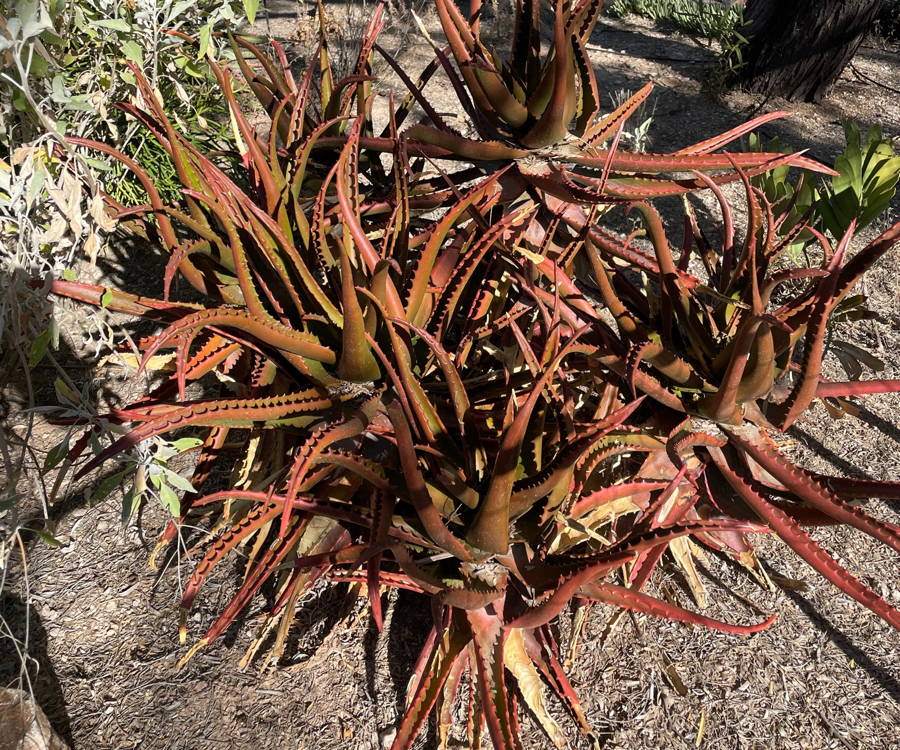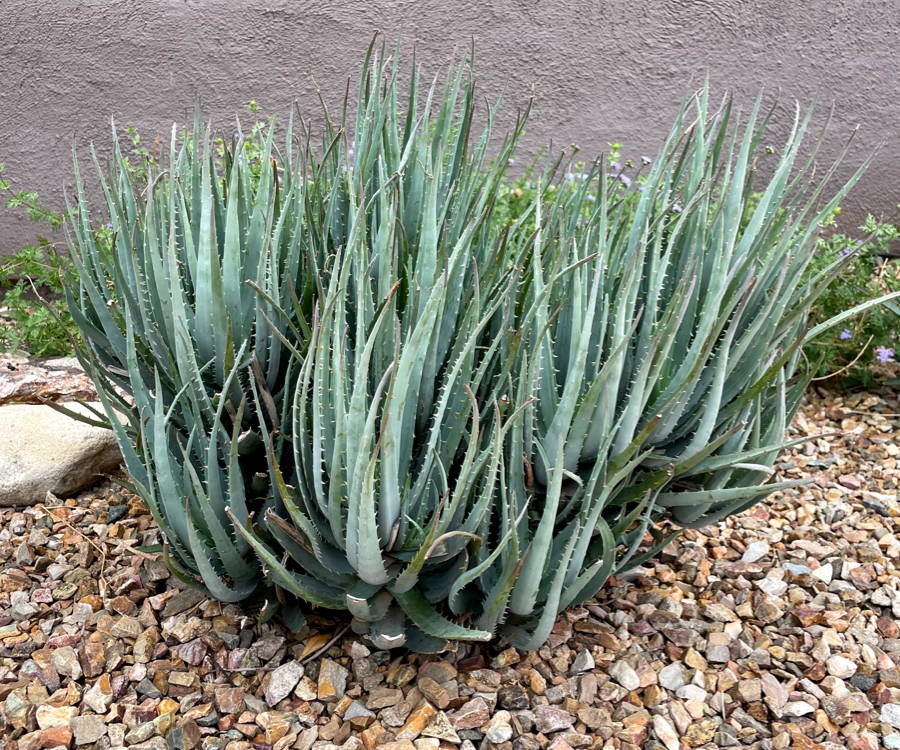 Our Aloes are grown right here in Southern Arizona. The climate here is very close to their native habitats in Southern Africa. Raised outdoors with just the right amount of water and fertilizer, they come to you in their natural form. These plants do not come to you from a greenhouse. They are already hardy to whatever growing conditions you have to offer. Our Aloes present the same appearance as you will find them in their native habitats.
If you want to plant them in a container for a sunroom, patio or window planter, great! If you want to take your new aloes and plant them in the ground, also great! No acclimation needed. Our plants are ready to go!
Reliable packaging and shipping
We strive to offer the most healthy cacti and succulents you can find anywhere that are shipped right to your door. Our plants are professionally packaged with expertise honed by shipping amazing plants to customers like you for over 20 years. Our packaging process ensures a bare minimum of damaged orders. All of our plants are wrapped in bubble wrap and tape, which should not be taken off until your plant is in its final home. The bubble wrap offers you and the plant additional protection while planting. All of our plants are shipped bare root.