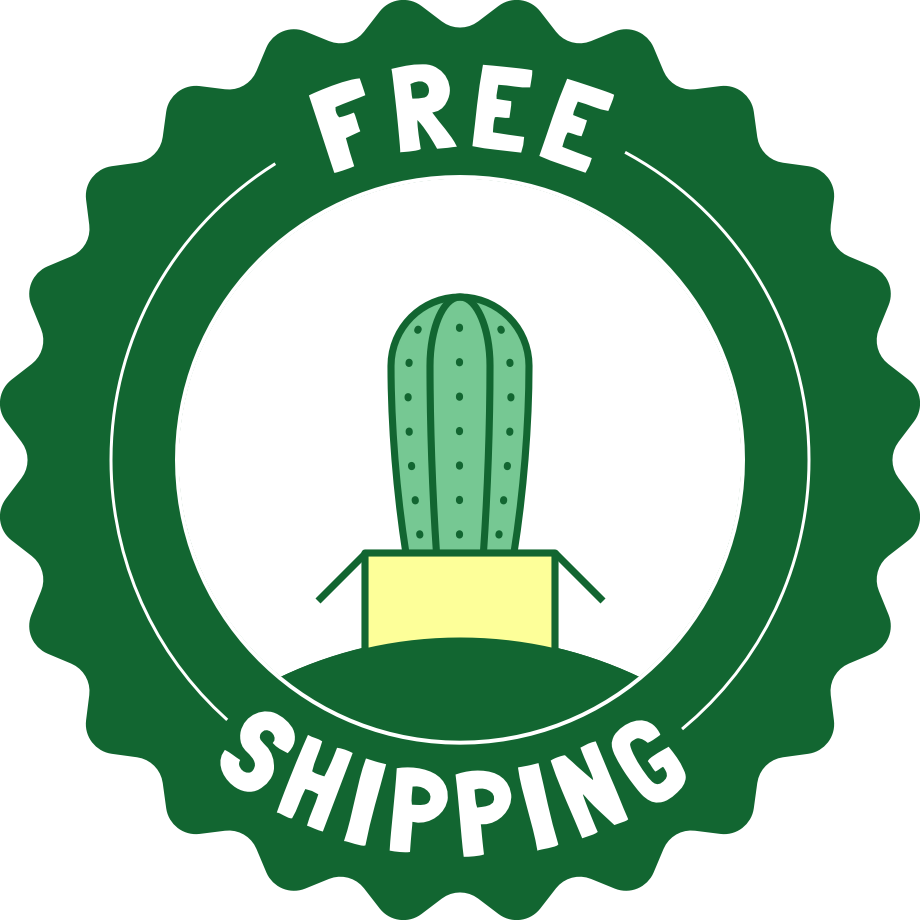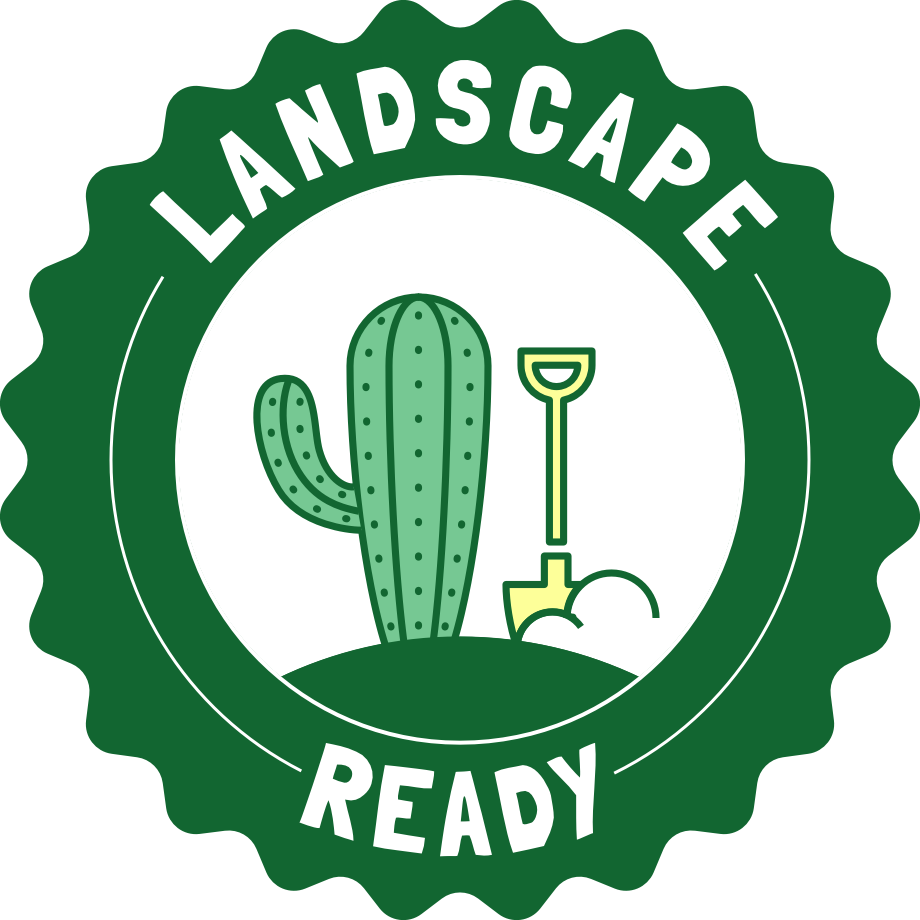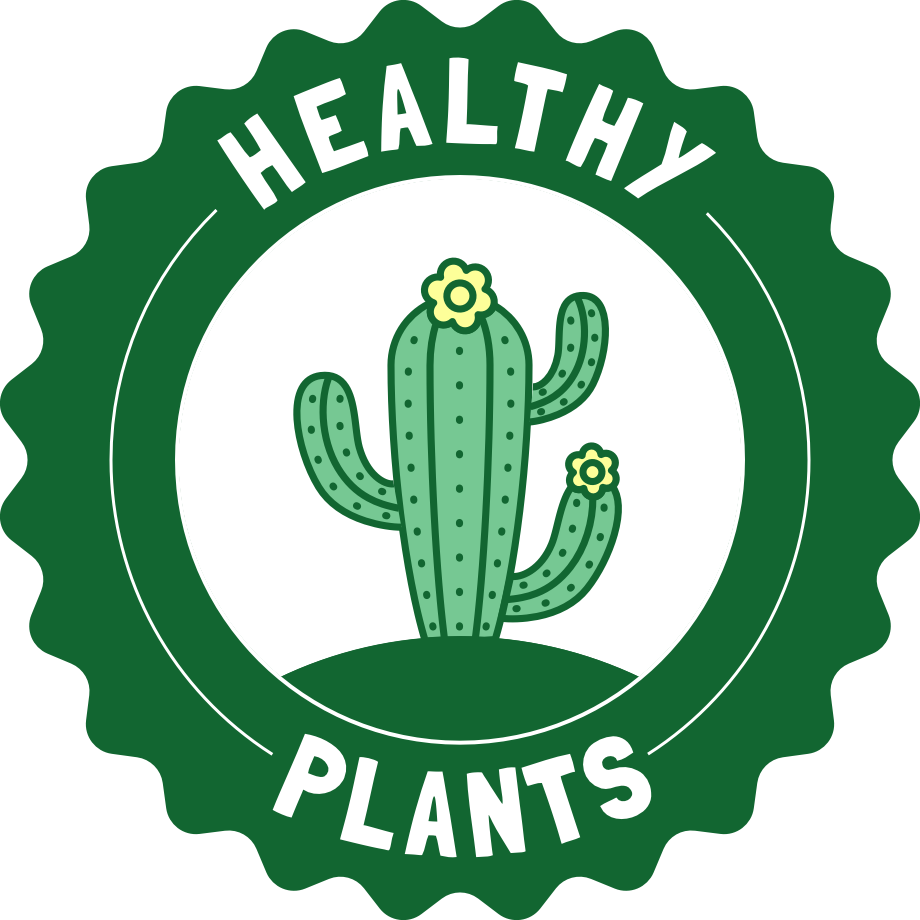 Agave parryi truncata is a species of succulent plant that is native to the deserts of the southwestern United States and northern Mexico. It is a small to medium-sized agave species that can form a rosette of fleshy, blue-green leaves that are up to 2 feet tall and wide.
This agave species is very hardy and can tolerate temperatures as low as 15 degrees at night, making it a good choice for gardening in colder climates. Agave parryi truncata prefers well-draining soil and full sun, and it can be grown both in the ground and in containers. It is known for its symmetrical and architectural form, as well as its ornamental value. Agave parryi truncata is a popular choice for xeriscaping, rock gardens, and as a potted plant, and it can be grown both indoors and outdoors.
Agave design and application suggestions:
Agaves are a wonderfully diverse group of plants. Agaves can be small and solitary like our Agave victoria-reginae or big and bold like our Agave americana variegata. Equally suited for container gardening or used in landscape applications with proper climate conditions. Group small and mid-sized agaves in the landscape for impact and place larger agaves to add big bold accents. You can do the same with container gardening. A mix of different sized agaves with different growth habits, leaf shapes and colors in nice containers can give any room or patio an impactful artistic boost.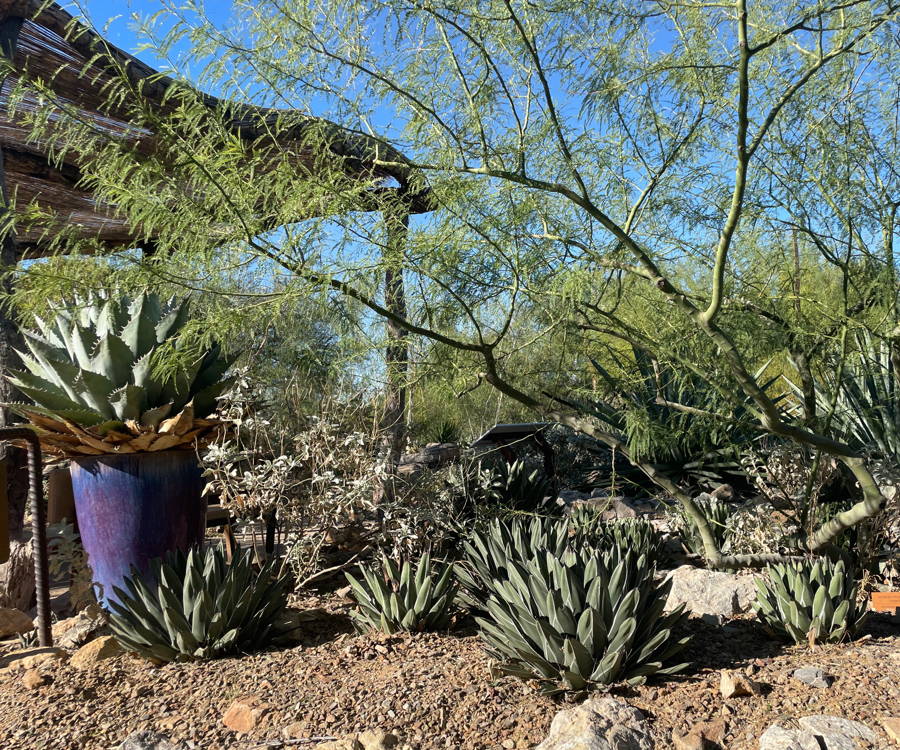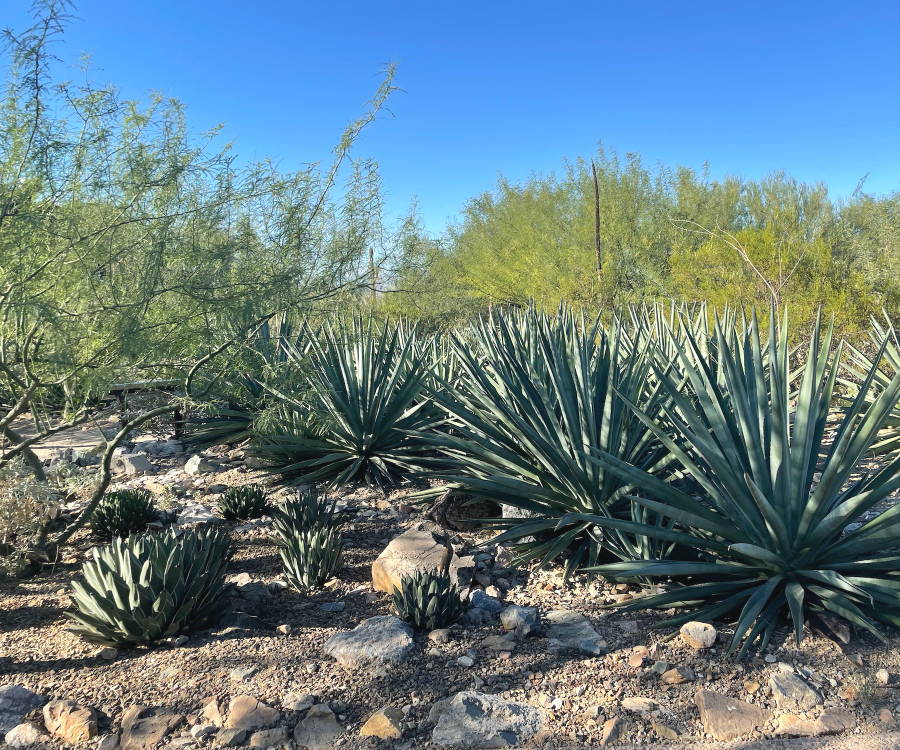 Our agaves are grown in their native habitat right here in Southern Arizona. Raised outdoors with just the right amount of water and fertilizer, they come to you in their natural form. These plants do not come to you from a greenhouse. They are already hardy to whatever growing conditions you have to offer. Our agaves present the same appearance as you will find them in their native habitats.
If you want to plant them in a container for a sunroom, patio or window planter, great! If you want to take your agaves and plant them in the ground, also great! No acclimation needed. Our plants are ready to go!
Reliable packaging and shipping
We strive to offer the most healthy cacti and succulents you can find anywhere that are shipped right to your door. Our plants are professionally packaged with expertise honed by shipping amazing plants to customers like you for over 20 years. Our packaging process ensures a bare minimum of damaged orders. All of our plants are wrapped in bubble wrap and tape, which should not be taken off until your plant is in its final home. The bubble wrap offers you and the plant additional protection while planting. All of our plants are shipped bare root.