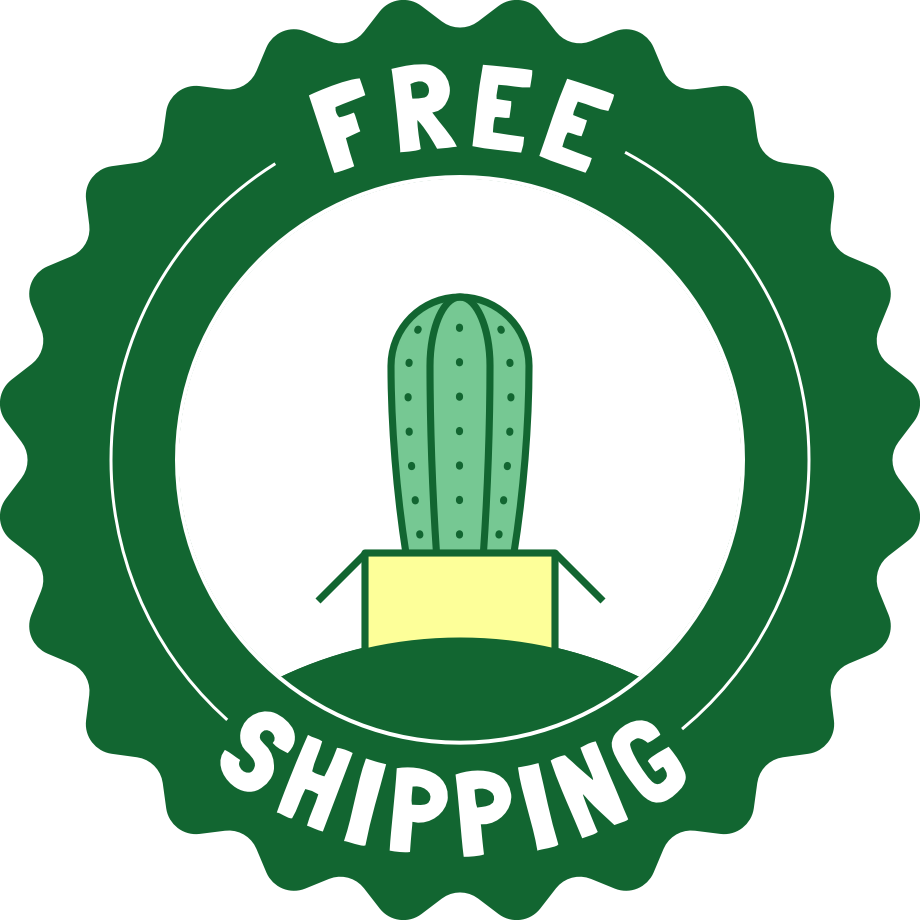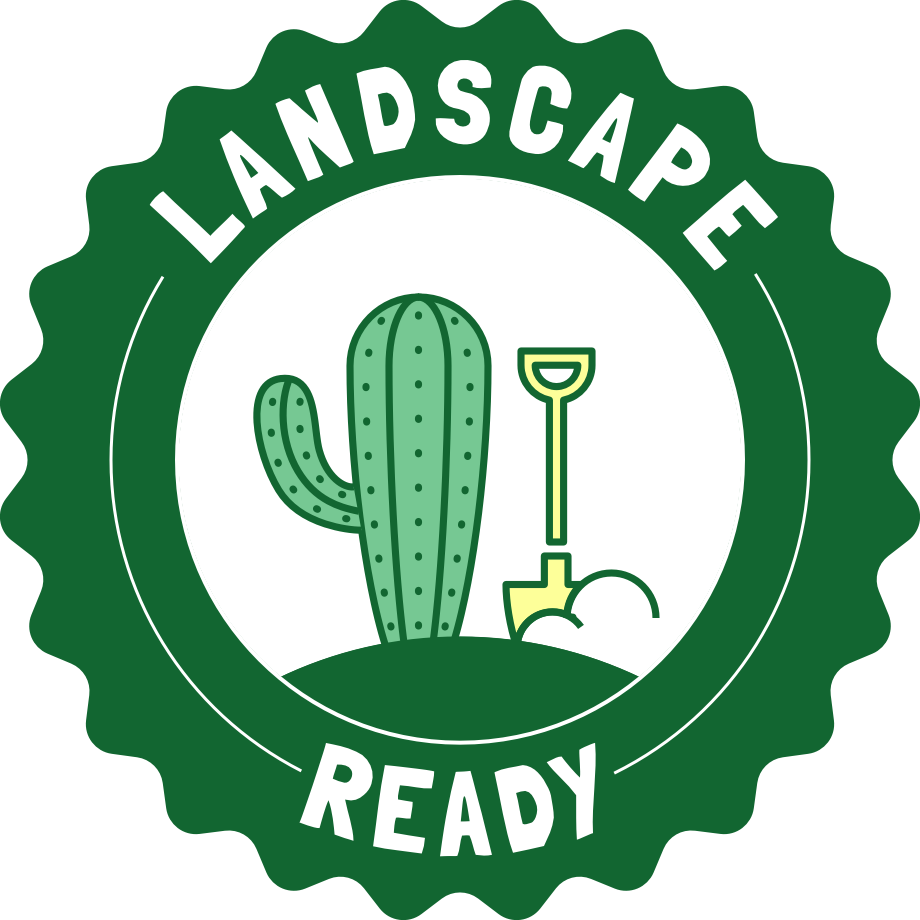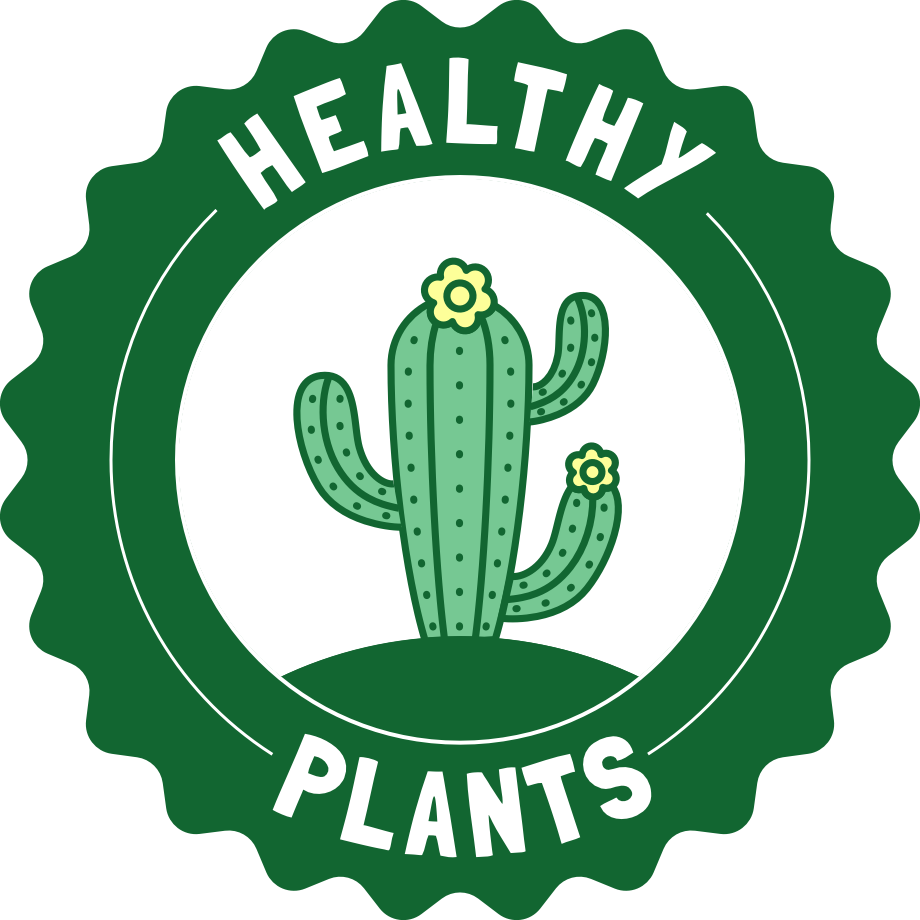 Also know as Lophocereus Schotti var. monstrosus cactus. The Totem Pole is a completely spineless mutant form of the Sonoran Senita cactus from Baja, Mexico. This multi-column cactus has a knobby growth habit and is equally stunning in a landscape or a container.
How totem pole cactus evolved
The totem pole cactus is a very popular plant that we have for sale at The Cactus Outlet. Its' lack of spines and unusual growth habit make it a very versatile cactus for container culture or in landscapes where conditions permit growing them outdoors.
How did this mutant form of the Senita cactus evolve? How does the totem pole cactus continue to populate itself? How does this totem cactus continue to survive in habitat when there are plenty of hungry and thirsty desert dwelling animals that surely would like a nice meal? Why is this cactus even called a totem cactus?
The totem pole cactus is a spineless mutant variation of the Senita cactus that grows in very remote regions of the Sonoran Desert on the Baja peninsula. The most plausible theory as to the evolution of the totem pole cactus is seed variation/mutation. Seeds are spread by birds who had previously ingested the fruit of the Senita cactus. At some point the seed carrying the mutation sprout and the totem pole cactus is born.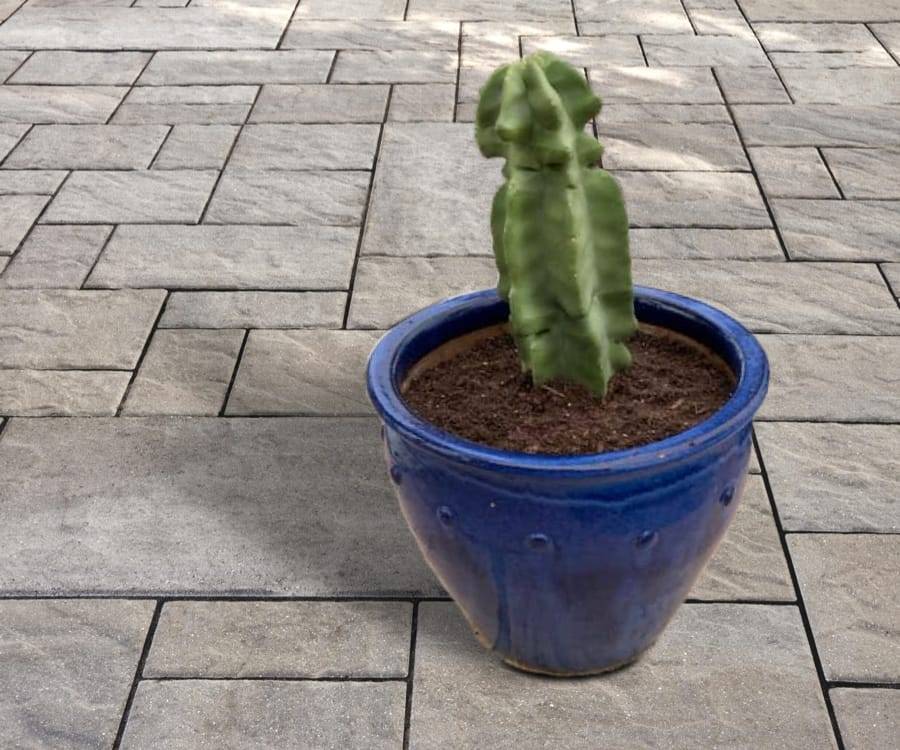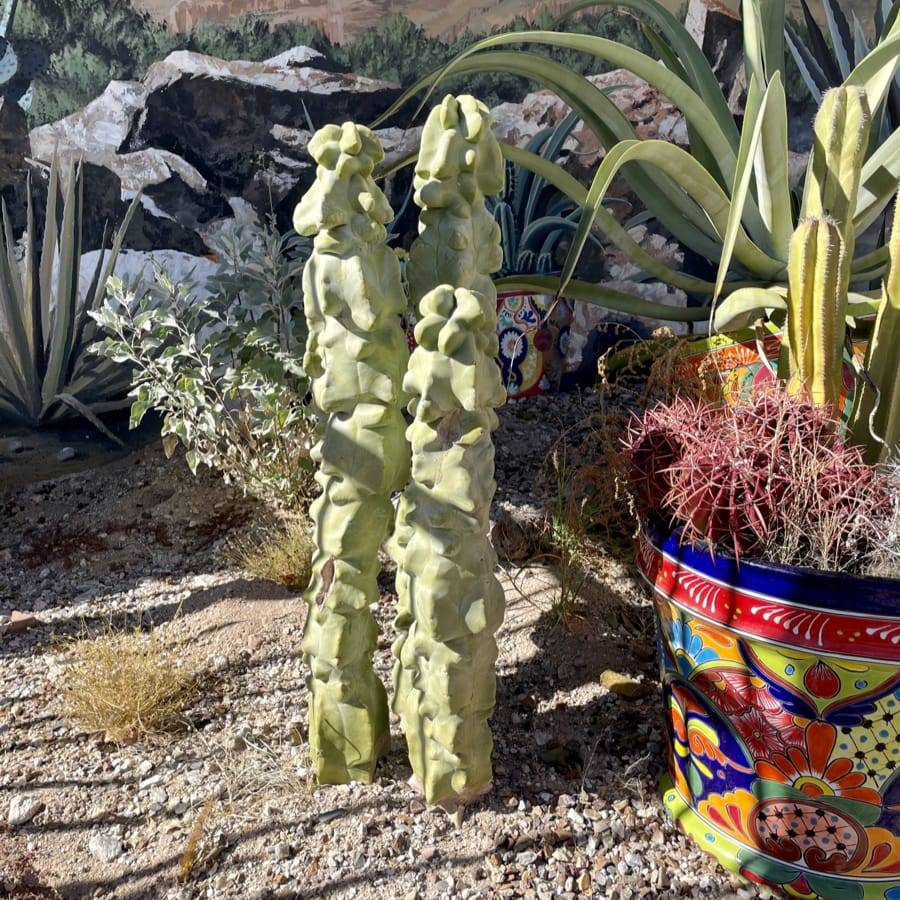 The way totem pole cacti reproduce
Curiously enough, most if not all totem pole cacti flowers are sterile. The totem cactus has an interesting small pink night blooming flower. Night blooming flowers on cacti in the desert are common. Bats are the primary pollinators of many Sonoran Desert columnar cacti. Bats also pollinate agave flowers.
The totem pole propagates itself vegetatively. Tall columns and arms of totem cactus eventually get heavy and end up laying on the ground. When these pieces lay on the ground it does not take long for the totem to sprout roots into the earth from these stems. We see this kind of reproduction in cacti quite often. Pieces of cholla cacti frequently hitch a ride on animals only to be deposited on the ground in a different location. When conditions are right these pieces also sprout roots. Prickly pear can also reproduce in this way. Life in the Sonoran Desert is hard, so it benefits these plants to reproduce by seed and vegetatively if they can.
Natural defense of totem pole cactus
In all my years wandering nurseries and landscapes in the Sonoran Desert I have NEVER seen a totem pole cactus nibbled on by critters, not even a little bite. Many cacti and succulents have chemical deterrents built into their chemistry. In the case of the totem pole cactus this chemical defense is not seen or smelled by humans. The critters certainly know to stay away! The Euphorbia family or milk tree family has a more pronounced defense. Any scratch, bite, or nibble comes with a wave of white milky latex sap that is caustic to animals and humans alike. In some Euphorbias the sap is so powerful that it can make your nostrils feel like you have eaten too much wasabi.
If the aptly named totem cactus is something you would like to add to your collection, we have plenty for sale on The Cactus Outlet. Very nice totem poles are available in a 12"-18" size. If you really want or need a big totem cactus, we have them for sale in our 36" + size.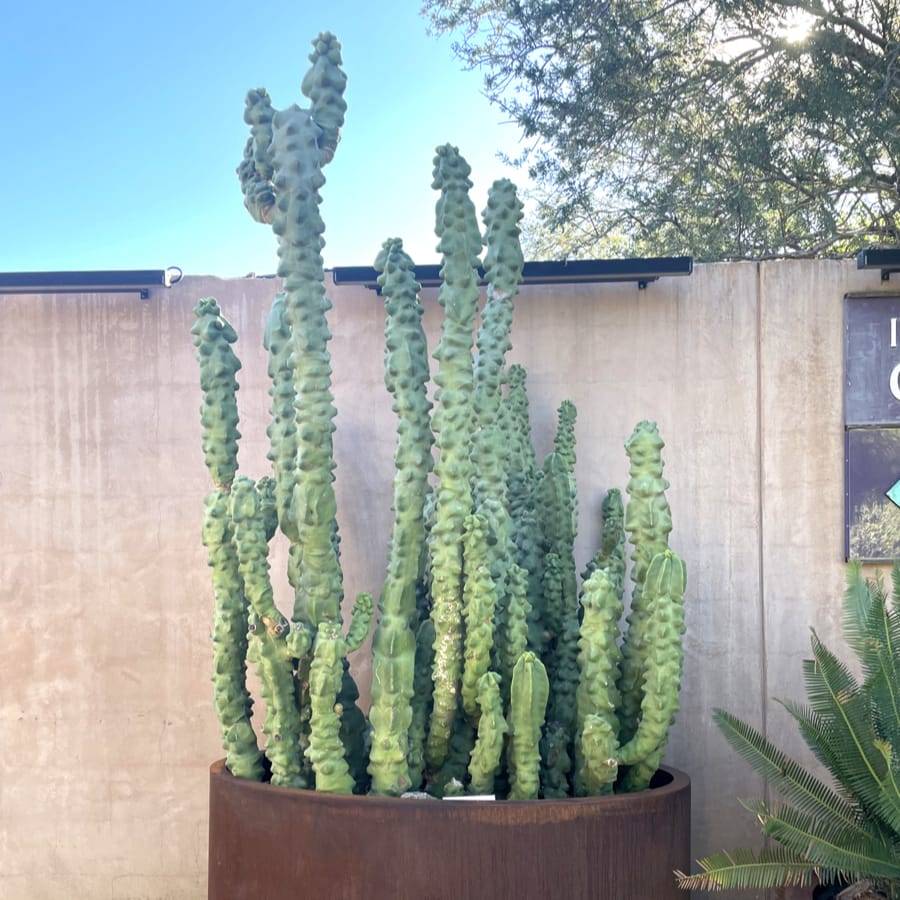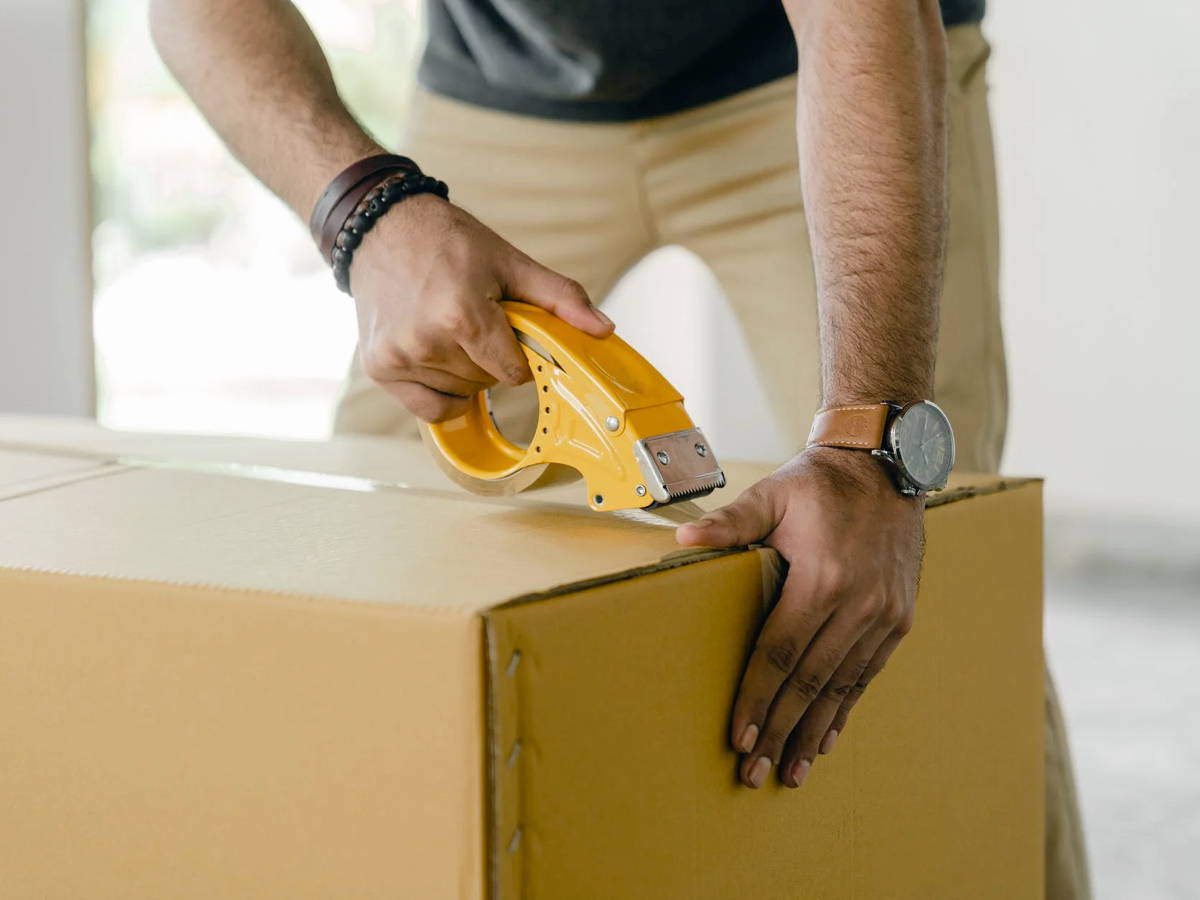 Reliable packaging and shipping
We strive to offer the most healthy cacti and succulents you can find anywhere that are shipped right to your door. Our plants are professionally packaged with expertise honed by shipping amazing plants to customers like you for over 20 years. Our packaging process ensures a bare minimum of damaged orders. All of our plants are wrapped in bubble wrap and tape, which should not be taken off until your plant is in its final home. The bubble wrap offers you and the plant additional protection while planting. All of our plants are shipped bare root.